News View
A-WEB's Election Observation Mission to Ecuador
Last updated 2023-02-02
At the invitation of the National Electoral Council (CNE) of Ecuador, A-WEB sends its Mission to the country to observe local elections and a referendum scheduled for 5 February 2023.
The Mission consists of eight representatives from eight countries, including Belgium, Cambodia, the Dominican Republic, Guatemala, Mauritius, Moldova, Paraguay and Samoa. The observers will visit polling stations and the Precinct of Transmission and Publication Minutes in Quito, the capital of Ecuador.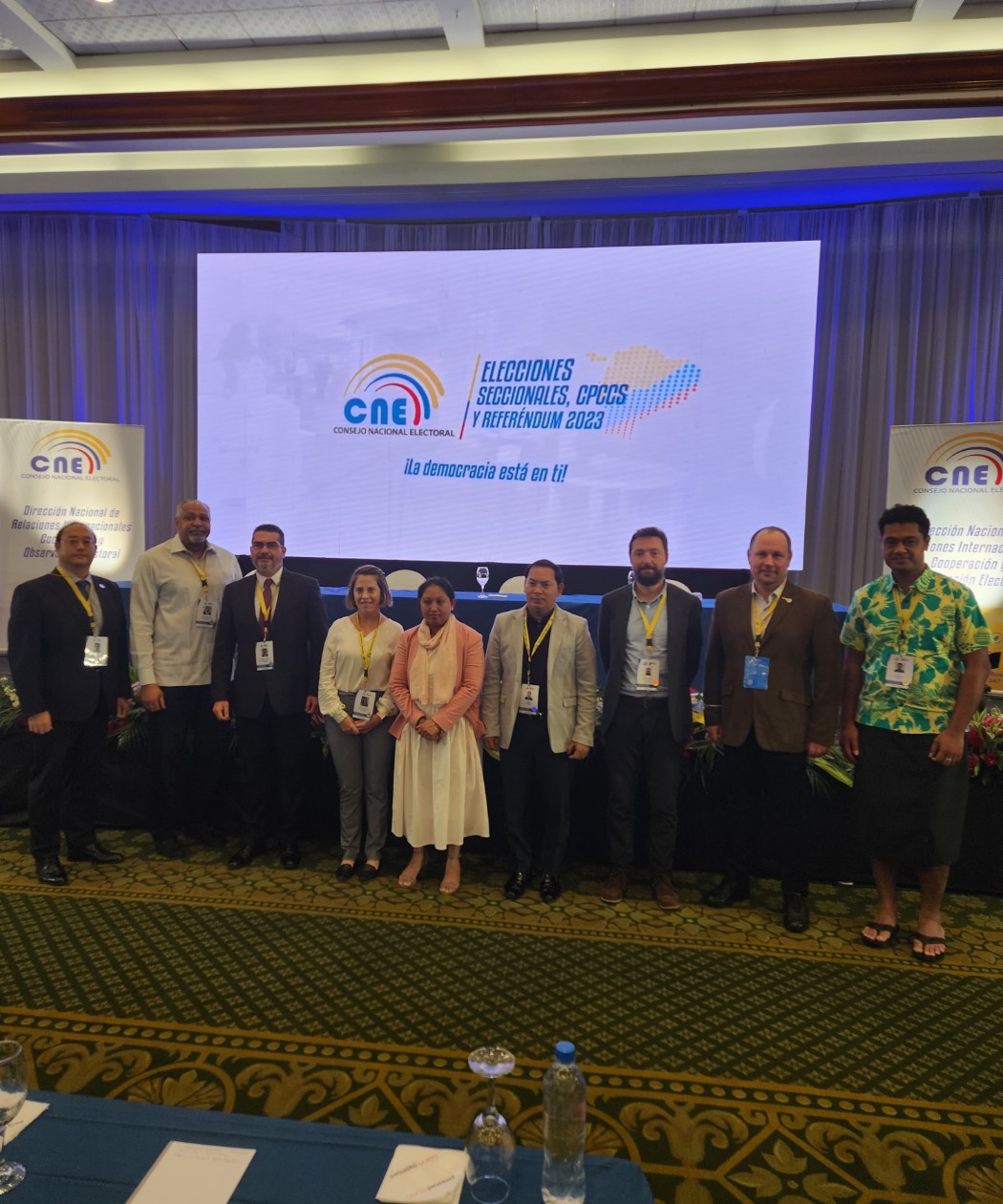 On 1 February, Ms. Diana Atamaint, President of the CNE of Ecuador, welcomed international observers and stressed that their presence would contribute to ensuring the credibility and accountability of the elections.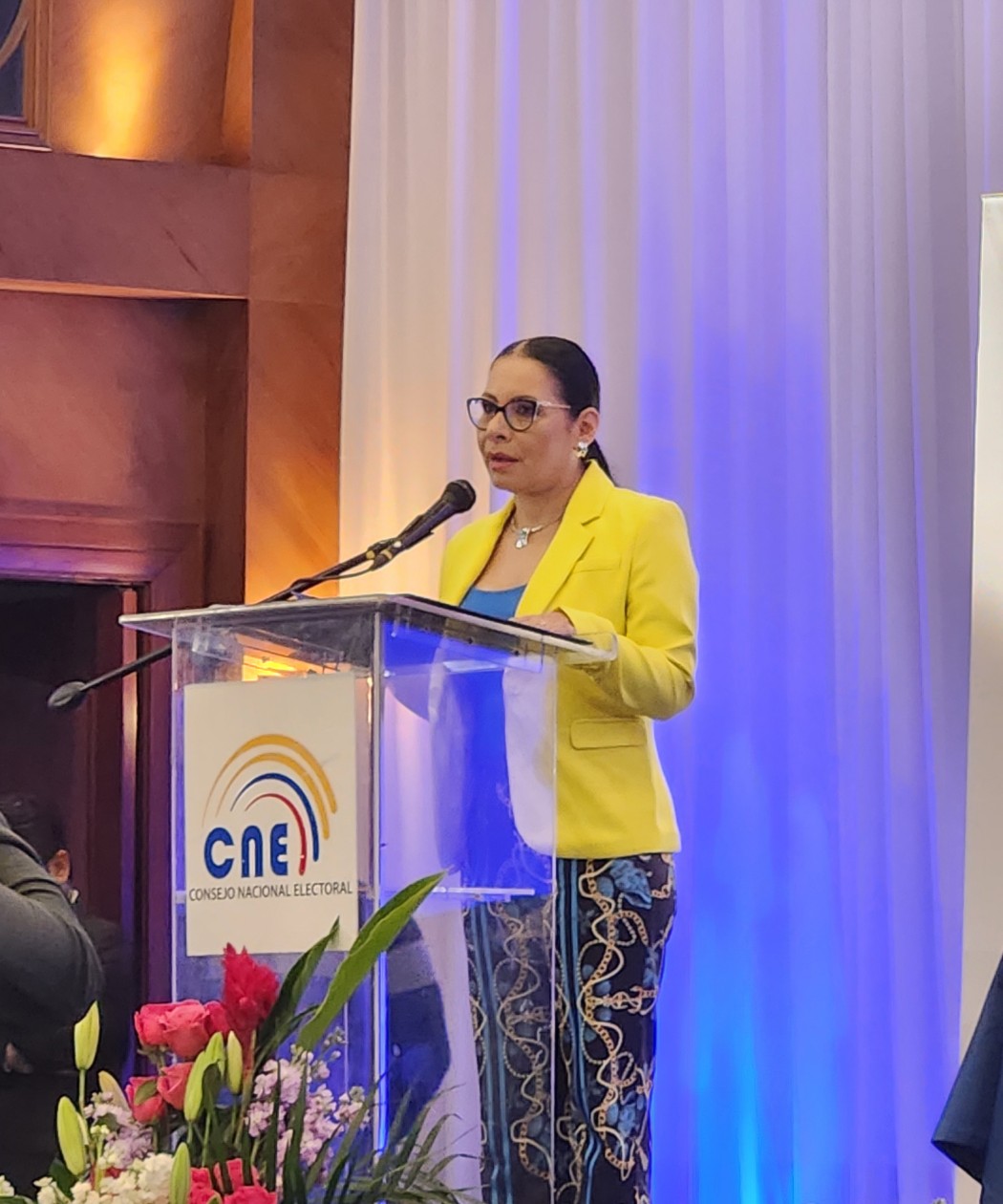 International Observers also had a chance to understand electoral management and processes in Ecuador.
International and regional organizations, including the Organization of American States (OAS), the Inter-American Union of Electoral Organization (UNIORE), the Council of Electoral Experts of Latin America (CEELA), A-WEB, etc. deploy their missions across the country.