News View
[A-WEB Secretariat] 5th General Assembly Postponed
Last updated 2021-07-30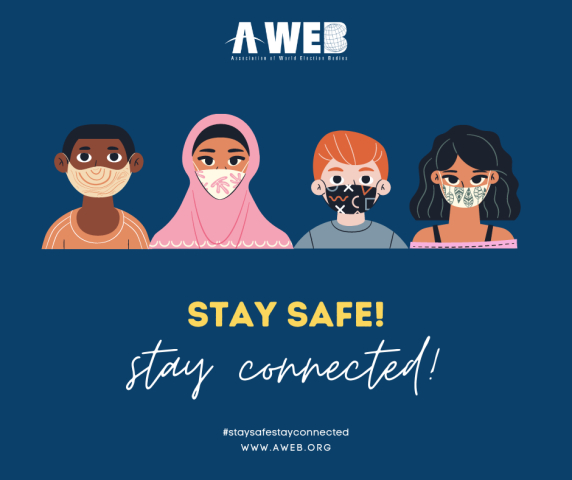 The 5th General Assembly Meeting scheduled for this year has been postponed due to the COVID-19 pandemic. It was scheduled to be held in South Africa. However, with the ongoing worldwide pandemic, the 9th Executive Board Meeting, held in written form this April, discussed various options and decided to postpone the General Assembly Meeting.
The A-WEB Secretariat informed the member organizations of A-WEB of the decision. If you haven't received the notice or have questions regarding the next General Assembly Meeting, please feel free to contact the External Relations Team of the Secretariat at aweb131014@gmail.com.
The Secretariat hopes that the global pandemic situation will be brought under control soon. Until then, let's keep safe and stay connected.