News View
A Webinar 'Dissemination of Electoral Information to Voters in Time of Crisis' has ended successfully
Last updated 2020-10-30
attachment
The Webinar titled "Dissemination of Electoral Information to Voters in Time of Crisis", co-hosted by the A-WEB Secretariat, the University of South Africa (UNISA) and the National Election Commission of the Republic of Korea which was held on October 29 has ended successfully.
In this Webinar, Mr. Sam Alfandika, CEO, Malawi Electoral Commission, Rev. Crispin Kayemble Lunganga, Director of Cabinet of Rapporteur, Independent National Electoral Commission of DR Congo (CENI), Mr. Rushdi Nackerdien, Regional Director for Africa, IFES, Ms. Su-yeon Kim, Professor, Korean Civic Education Institute for Democracy and Dr. Somadoda Fikeni, Professor, UNISA participated as speakers.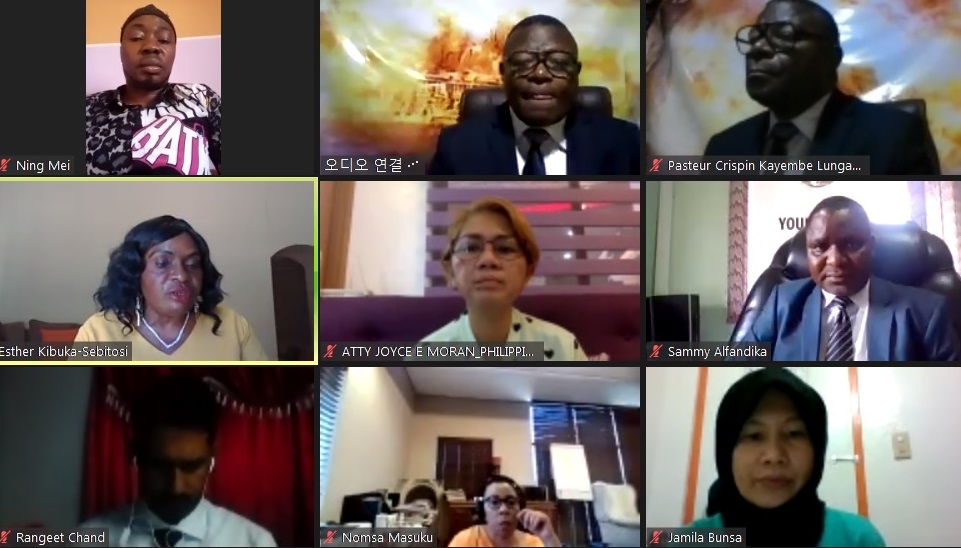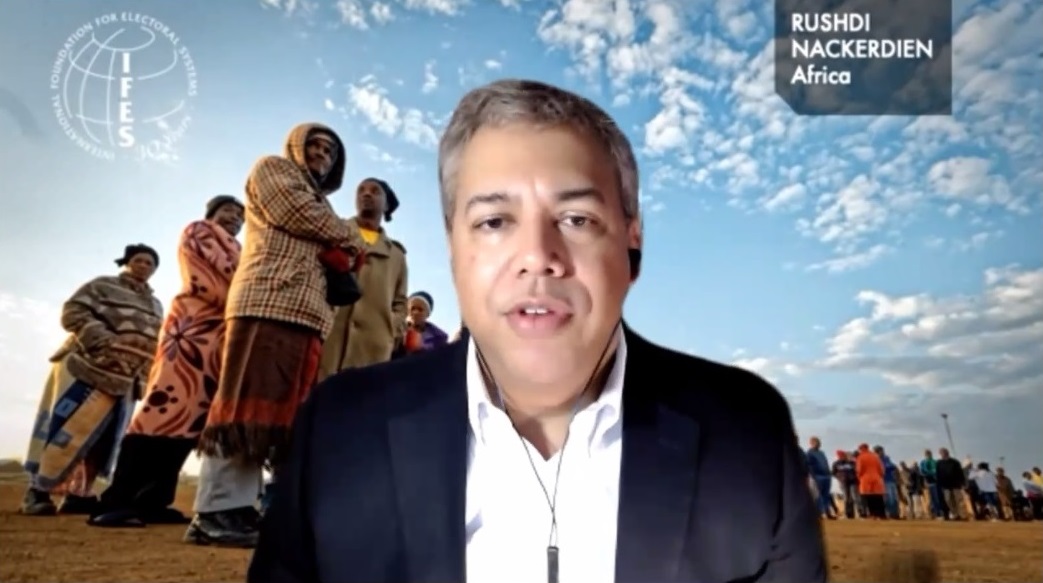 During this webinar, in relation to effective ways of disseminating electoral information to voters, presentations were given for; challenges, facing African countries due to the COVID-19 pandemic; crisis management; finding opportunities in the middle of the crisis; civic education in new ways; experiences and lessons learned from holding elections during the COVID-19 pandemic; delivering effective electoral information to voters.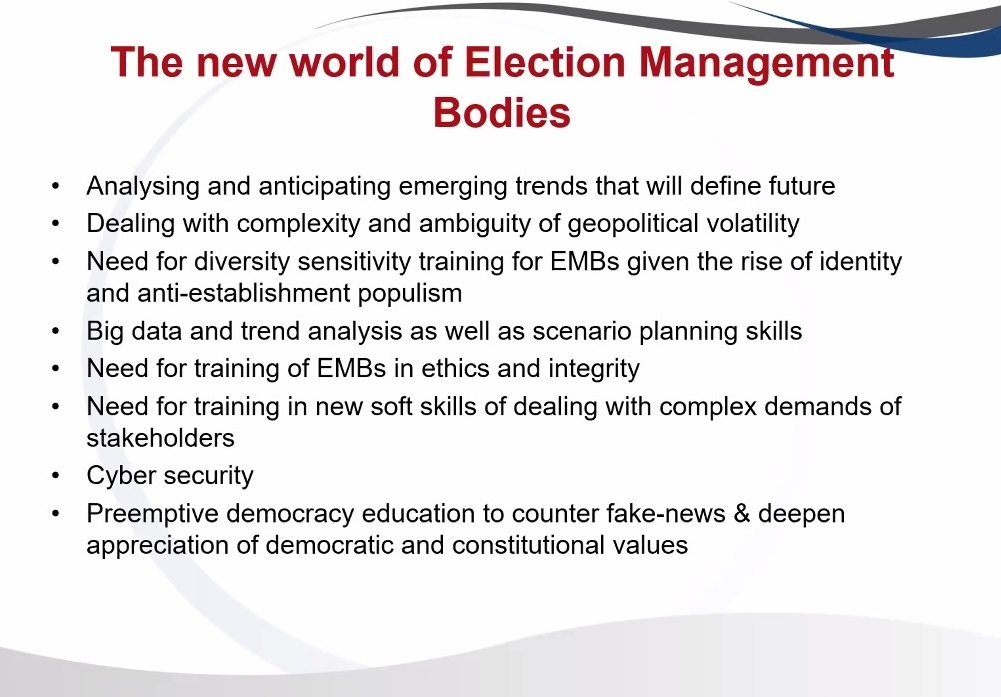 More information on this webinar is accessible under the menu "COVID-19 & Elections" as below.
http://aweb.org/eng/bbs/B0000028/view.do?nttId=12019&searchCnd=&searchWrd=&gubun=&delcode=0&useAt=&replyAt=&menuNo=300069&sdate=&edate=&deptId=&isk=&ise=&viewType=&type=&countrySn=&pageIndex=1